Christmas is Dec 25th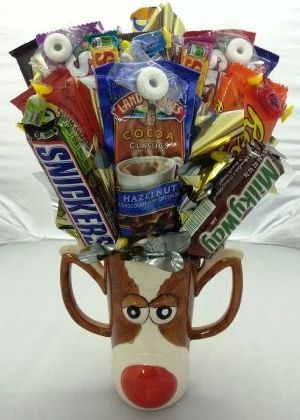 Rudolph The Chocolate Reindeer!
You're not going to find this anywhere else!
This mug is stuffed full of candy, mints, hot chocolate and anything else sweet we can find.
$40.00


Cynthia says...
"Flowers By Mary Lou always provides tremendous service and "heart" for their work. Thank you!!!"
WOW! Thank you Cynthia!!!!