Admin Professionals Day is April 25th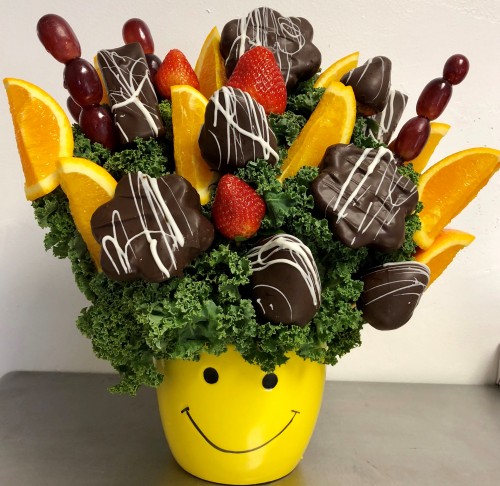 How DO You Keep All That In Your Head?
This is just one of our fun gifts we have created for Administrative Professionals Day
April 25th!
To see our full selections, please go to our
Admin Prof Page!

Note: Our Edible Designers can only do so many edibles in a day. PLEASE order early before they get booked up!!