Home
It's HOT!!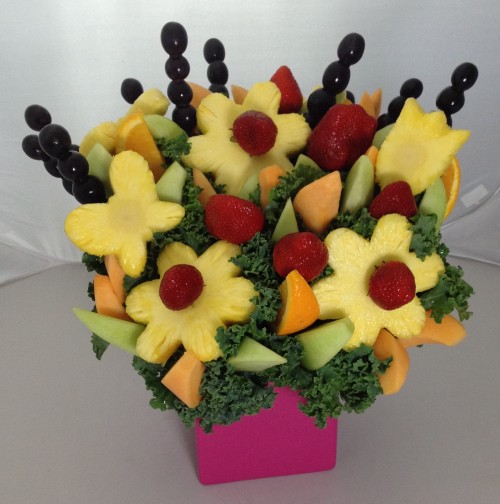 AAAAAaaaaahhhhhh!!!!!
Paula says...."My daughter and her new coworkers really enjoyed the fruit bouquet, the family sent as a congrats on her new job. It definitely was a hit. Glad you even had a no melon version, since she doesn't do melons. Thanks
Thank you Paula! We are trying to get the word out about our Edible Bouquets.