Angels & Memorial Stones
These memorial stones and angels are a perfect alternative to sending flowers to a funeral service or directly to a family's home.
We will deliver these stones to any location in the Springfield, Illinois area.
We will also mail them out, but there will be additional shipping charges to your order.
If you have any questions, please give us a call!!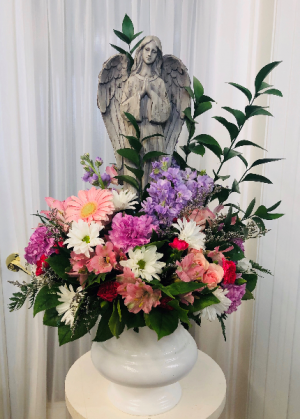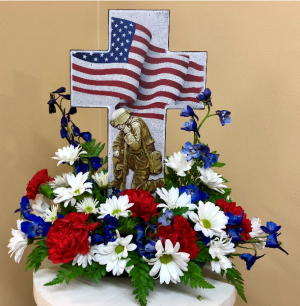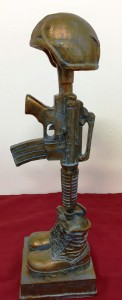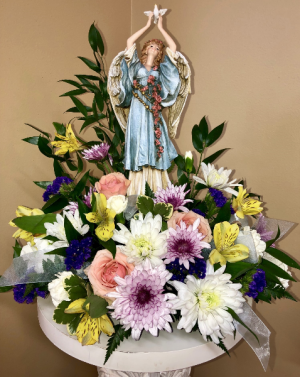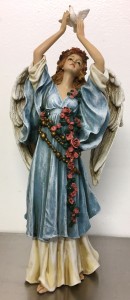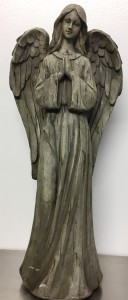 Weathered Garden Angel
Silk flower surround for additional 10.00
This is one of our taller Angels at 16 1/2 inches. With more of a weathered look it has the feel of wood, though it is resin. A wonderful keepsake. We can also add silks to add that special touch for an additional 10.00.
More Info