Gift Items
Wind Chimes and Throws Make Wonderful Gifts
For all occassions, these beautiful wind chimes contain a special message written on each chime.
The wind chime will come boxed with a bow and card with your message.
If you would like us to send this gift for you to the funeral of your loved one we will display it on this lovely iron stand with silk flowers and a bow for presentation. Once the services are completed we will retreive the stand and the family will receive your thoughtful gift.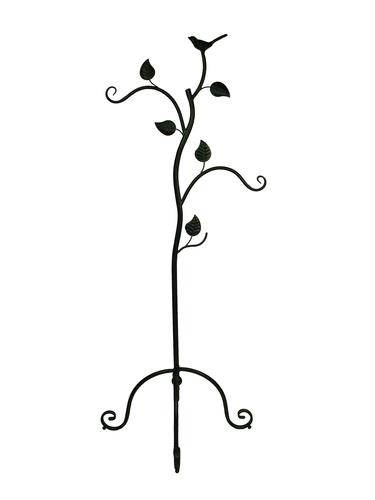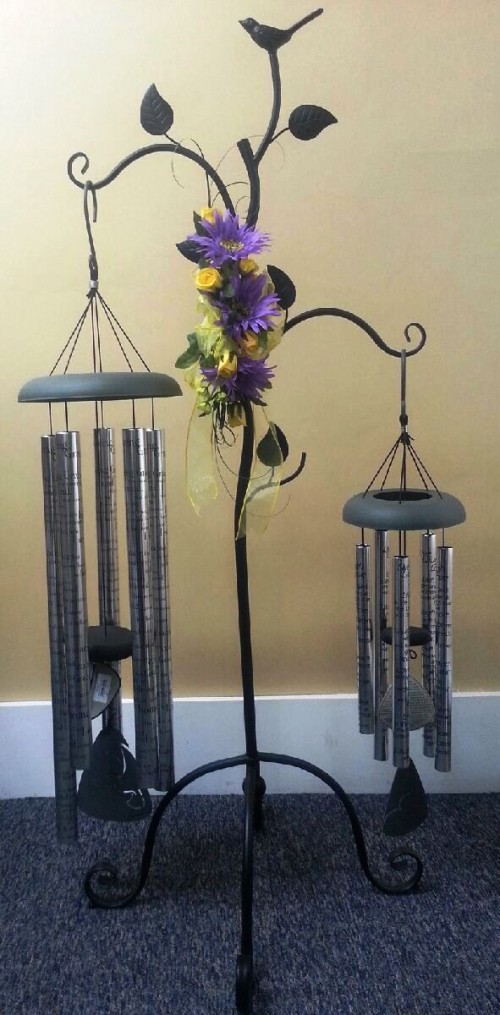 You can also purchase a stand that will accompany the chimes you select.